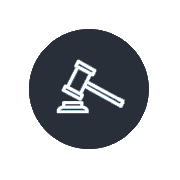 CREATE A CASE
Your old IT equipment has value. Create a case and let IT companies that reuse IT, get you an offer on your ITA. You will get the best bids, you get the best price on market and help to make the world a better place.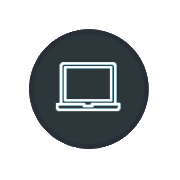 CHOOSE END DATE
When should your case end? Is your IT equipment ready to be sold now, or in six months. You can already now create your case in the system.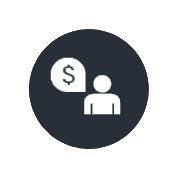 CHOOSE BEST BID
Once the end date is reached, you can easily choose the bid that fits you the best. Maybe it is the highest price, best data security, buyer ISO standards, pickup date or something else entirely.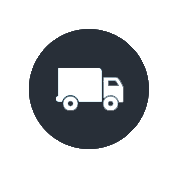 LOGISTICS
If you are in charge of the logistics yourself - prepare the units for collection. Let ReOrbis help you find the right dedicated service provider to meet your needs - Contact us: 21 69 80 60.
VISION & MISSION
Our vision is to initially recycle all ITA like we do with recycling of bottles here in Denmark. We recycle more than 98% of all glass, PET and aluminum bottles, and have been since the 1970s.
Our vision is to be an anchor in the global sustainable economy, and want to illustrate with our name that we are thinking further.
First step in your vision - To achieve the same high recycling rate in ITA, as the Danish return system has with their bottles.
Our mission is therefore to create a case / trading platform that is 100% transparent, and acts as an organism that develops and adapts to time / market / needs. And in long term to other product groups.